We are passionate about designing engaging lesson plans and sharing useful strategies and materials with other teachers. Our curriculum and resources focus on grades preK-2nd. We specialize in digital activities, interactive read aloud lesson plans, STEM and classroom management strategies.
Who We Are
We are a 1st Grade Teacher, Instructional Coach, and Curriculum Director turned full-time curriculum designers with The Core Coaches. Together we have three Master's Degrees and 40 years of experience in the classroom! After 14 years in the elementary classroom, Tatum is now working as an instructional coach where she is able to support the teachers in her buildings. She has presented to educators across the state of Utah and nationally at the SDE Differentiated Instruction Conference. Amy taught in the primary grades for ten years. She has also presented at the National Expeditionary Learning Conference in Boston. Emily has been an educator for 14 years. She has been a classroom teacher in both primary and upper grades, a reading specialist, and a curriculum director. She has also presented to teachers across her state.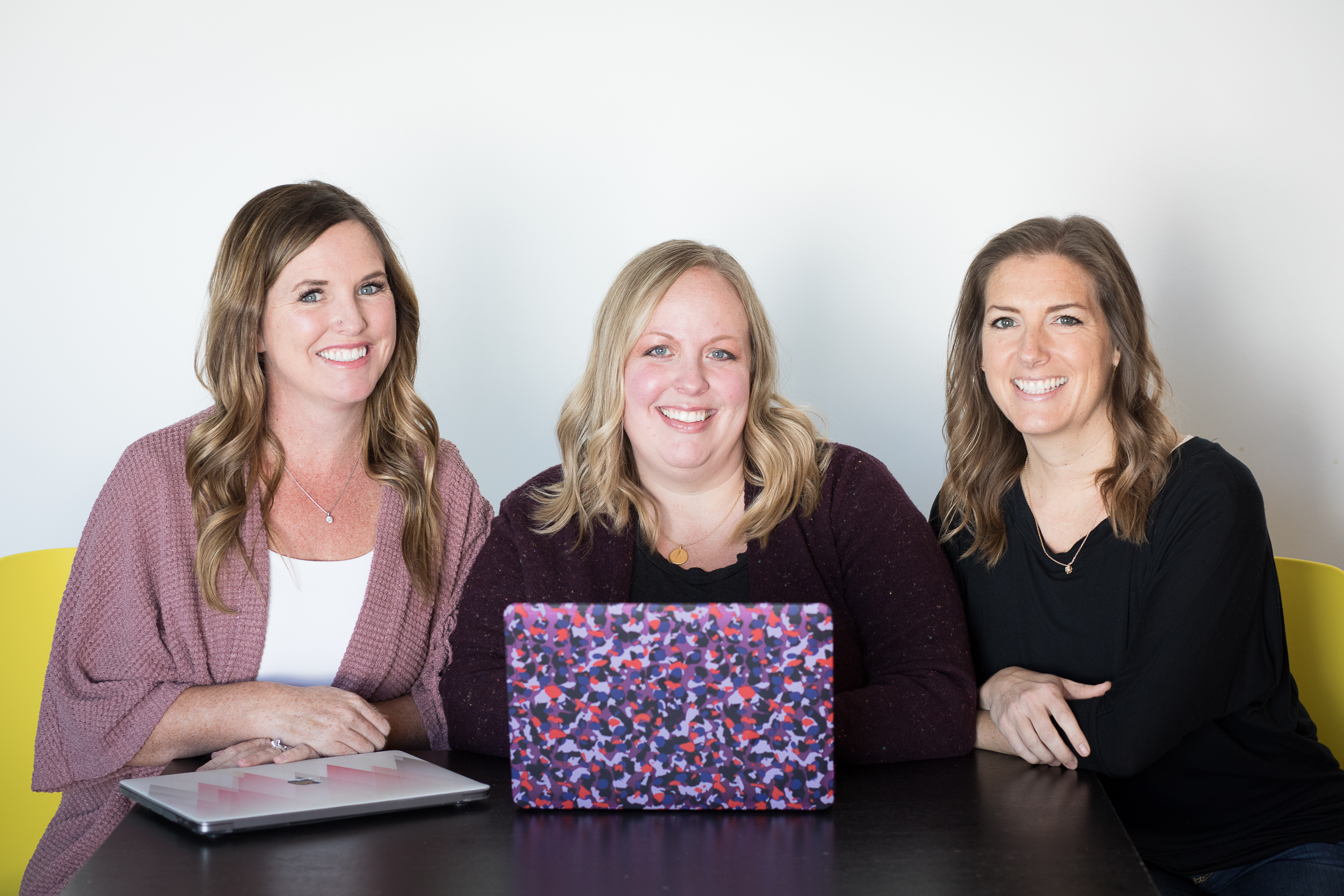 Transform your classroom today!
Check your inbox to confirm your subscription