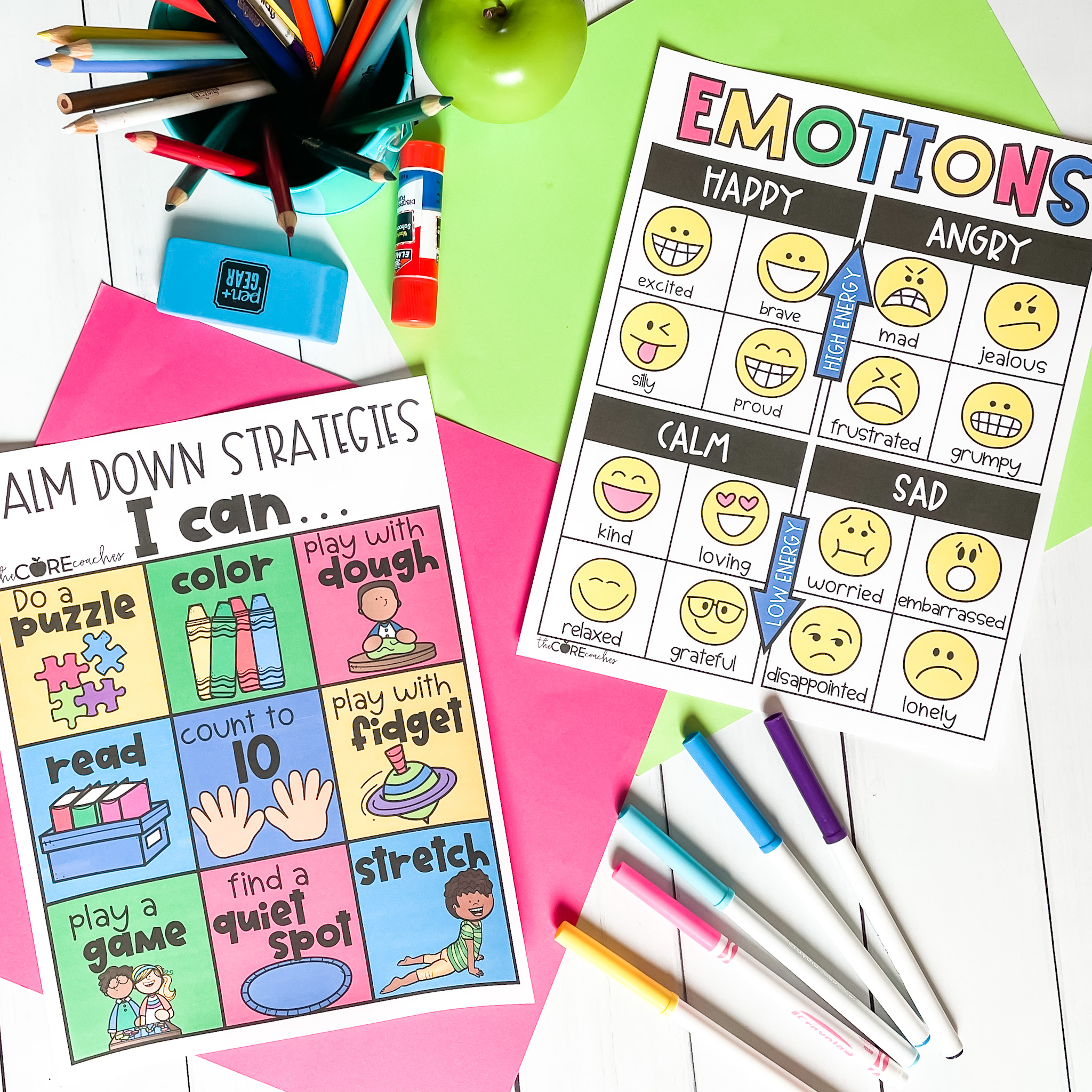 Hands-on Application & Resources!
Every lesson you see includes not just coaching, but hands-on application! The most important part of this course is giving you time to explore how these lessons and strategies will help YOU effectively manage YOUR classroom! That means taking time to not just listen to our experiences, but to reflect on your own!

Note-Taking Prompts & Reflection Pages
Included in every Module is a note-taking packet with prompts for reflections in each lesson. This will be a great way for you to personalize this course and reflect on which strategies you think will work best for your classroom. We know every classroom is different, which is why we've included SEVERAL different strategies & ready to use resources for each lesson as well!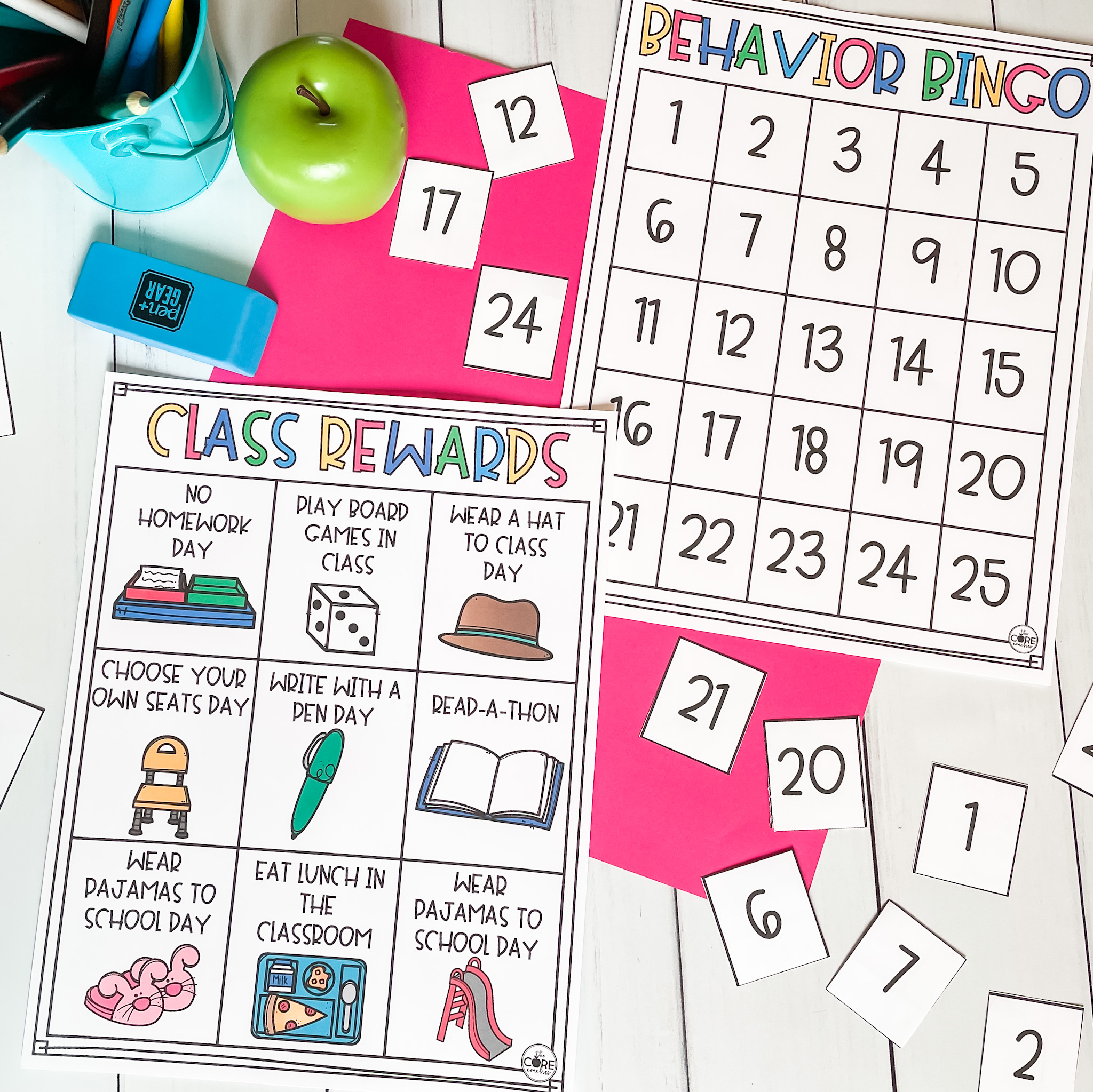 Access to the
Core Coaches!
In addition to everything in the online modules, you have access to all of The Core Coaches as well! We believe we have covered A LOT of scenarios and addressed several questions that may have been addressed, BUT we can't anticipate every single scenario! So throughout the course you will have several opportunities to ask us questions & get our coaching perspective.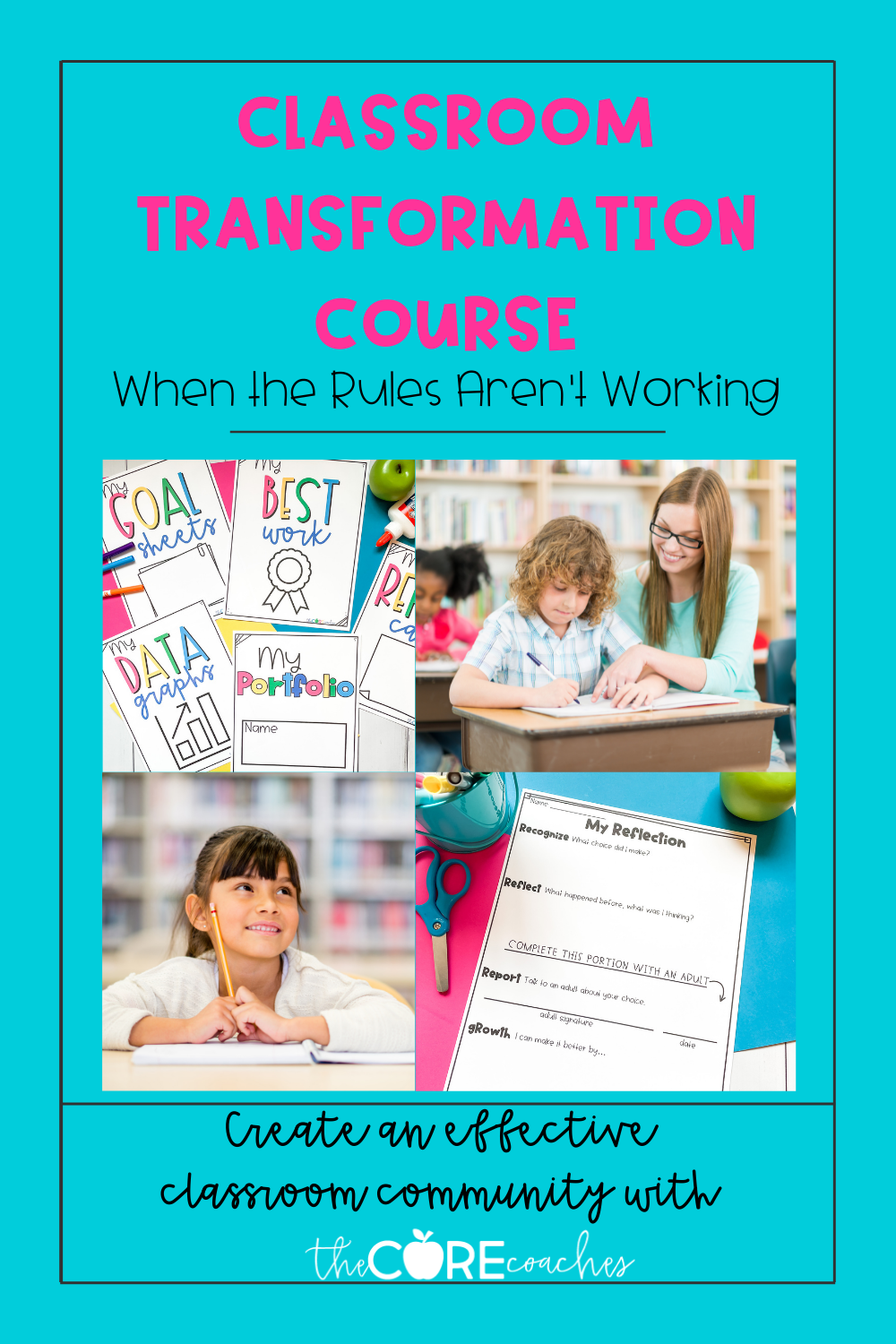 Are you ready to create a classroom community that runs more effectively WITHOUT Rules?! 


Classroom Management: When the Rules Aren't Working is an online course designed to take your classroom management beyond the rules. It's designed to help you create a classroom environment that effectively manages itself through building community, engagement, and several other positive practices that will make you wonder, "Why didn't I ditch the rules long ago?!"
How is this course different from other Classroom Management Courses?
Our individual experiences is one of the things that makes Classroom Management: When the Rules Aren't Working especially notable! You are getting the expertise of FOUR veteran educators, rather than the experience of just one teacher. 
You have access to the classroom experience and expertise of all 4 Core Coaches! That's 50 years of combined experience at the classroom, school, and district level. 
We provide multiple perspectives from teaching in several diverse school settings across all types of communities: in Title 1, public, private and charter schools, from grades K through High School. 
We offer expertise as classroom teachers, school coaches, and professional educators who have presented professional trainings in individual schools, as well as state and national conferences. 
Together, we've reflected on all of our own successes and failures in classroom management over the years, identified our most effective strategies, and compiled them to share with you! 
Are you ready to invest in your BEST year yet?
We recognize that spending MORE money on your career can feel like a LOT! Unfortunately, schools don't always provide teachers with the most effective professional development and so the choice and cost lies with each teacher to invest on their own. We truly believe this is an investment - in YOU! You deserve to have a classroom that runs smoothly so that you can do what you love - TEACH! The lessons and strategies we provide you with go beyond this year too - they help you manage your classroom effectively for years to come!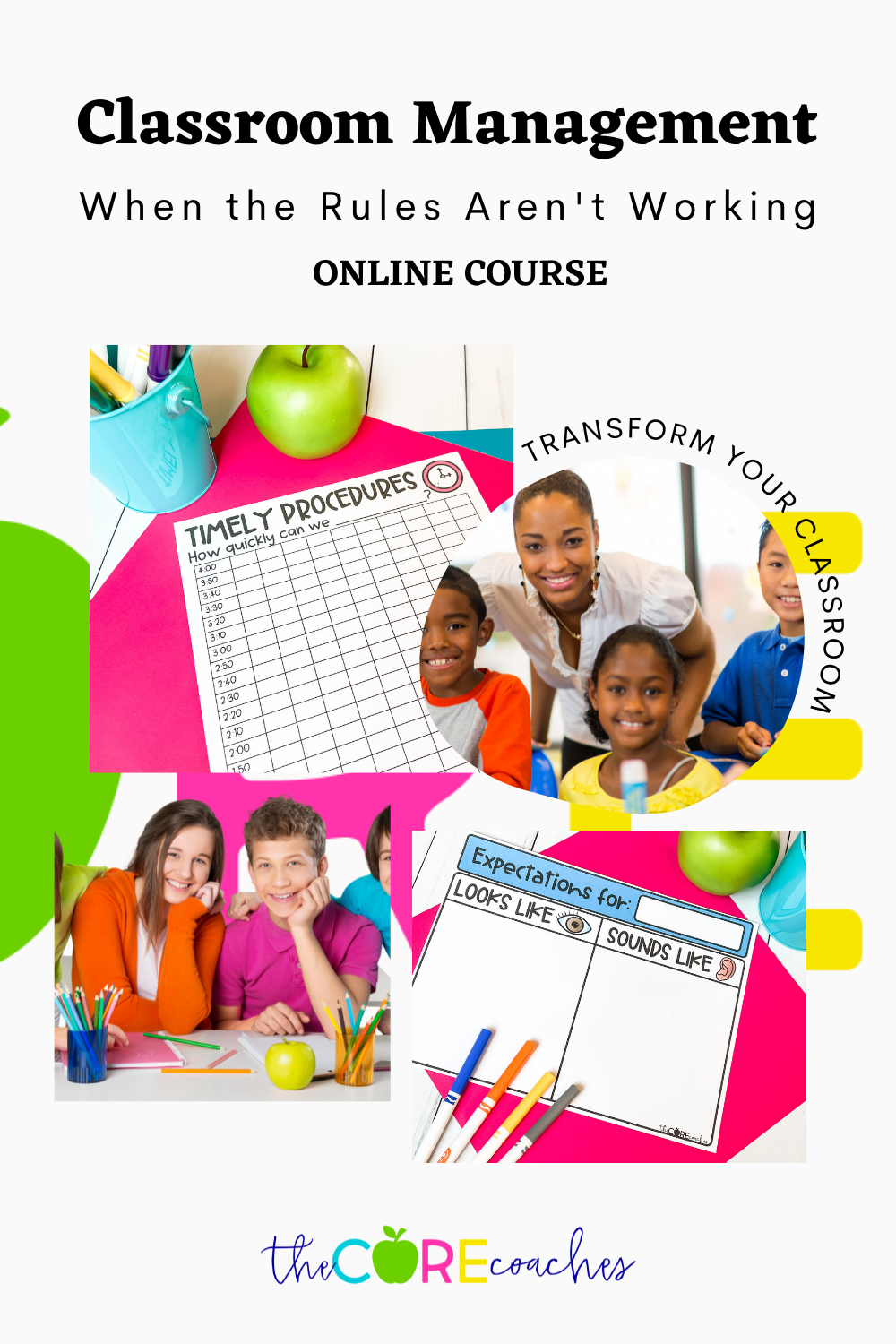 Check your inbox to confirm your subscription